Director at RC Airfield, Engineer with Electronics and Telecommunication Field. I am doing fascinating things since my childhood, which gave me many thrilling experiences and I expect you all should taste that a bit. My experiences were concerned with Rockets, Submarines, Water boats, Airplanes and Hovercraft. These things pleased me till time.
I am truly inspired from my past experiences, which made me up and I suppose to start exploring my knowledge to others so that they will qualify for their own dreams in their upcoming ages. I started paragliding since January 2003 and carried experience of Parasailing, Para-motoring, Demonstrations, Flower Dropping and Aerial Photography, Video Shooting in India. Aurangabad, the city of gates, we are here to serve all kind of RC components which relates to RC planes, RC Cars, RC boats etc. and all related components with the subject.
Here at "RC AirField" we are the team of 4 engineers. we are all hobbies as well as developer of technology things for our self  and we working in core domain for R&D in Industrial applications and  our other staff is doing jobs like to do Assembling the device, Testing it and finally promote it in other places in the market.
Shipping To All Over India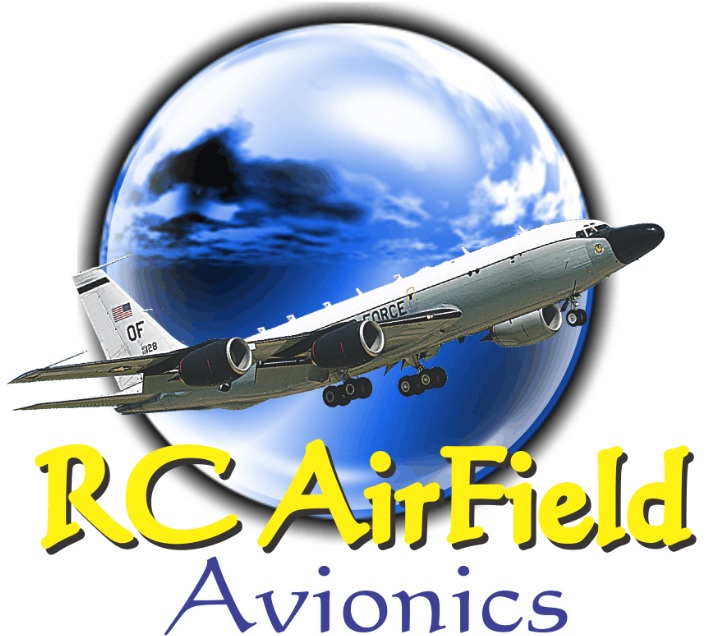 Best In Quality

Best Offers

Secure Payments